Trae Schwabe's career in sales and management spans more than 15 years and numerous industries including precious metals, telecommunications, and internet development.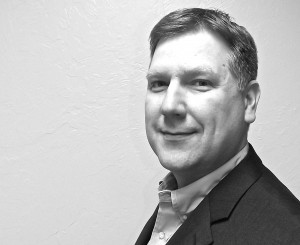 Before Heartland Precious Metals, Trae served in a variety of roles for the American Precious Metals Exchange (APMEX), ranging from eBay liaison to wholesale and retail trader, before eventually serving as director of purchasing. As director, Trae was instrumental in growing the APMEX vendor network from 50 dealers nationwide to more than 1,500 globally. Trae built, trained, and led a team of wholesale and retail traders responsible for the largest number of transactions — both sales and purchasing – in APMEX history.
Trae also led several development projects that made trading-desk transactional processes at APMEX more efficient. Many projects, including an initiative of same-day processing for dealer transactions, improved procedures for multiple departments including trading, operations, accounting and finance.