Nationally Recognized Authority Since 1984
Get FREE Expert Appraisals. Buy or Sell Gold & Silver, Rare Coin Collections & Collectibles
Rare Coins & Collections
We Buy & Sell Rare Coins
We routinely offer significantly higher valuations than others in the OKC Area because we have a vast network of other dealers, wholesalers and retail clients that know we provide top quality services at highly competitive and honest rates.
Precious Metals and Scrap Gold & Silver
We Buy All Precious Metals
We are constantly buying gold & silver bullion products as well as scrap gold & silver for our friends in the refining business where there is a large demand for such items. Heartland is an Authorized Purchaser by the State of Oklahoma (LM#PM007732). Let us give you the best price in OKC for your scrap gold - call Heartland today.
Jewelry, Watches & Heirlooms
We Can Make Better Offers
We do not typically do a lot of jewelry business, but if you have old jewelry, watches or other estate items you would like to sell, we can likely get the best possible valuation for you. We know these heirlooms are important and will not insult you with an unfair offer.
Memorabilia & Collectibles
We Buy Sports, Toys & Military
Sports collections, toy collections, trains and military collectibles are always in demand among serious collectors. We have an extensive nationwide network and can likely get you the best offer, anywhere. Get a Free, No-Obligation Appraisal for your collection today.
Customer Reviews
"Paul Montgomery and Heartland Precious Metals provides me exceptional service, and price execution for my large PM transactions. Having an individual with Paul's reputation, integrity and knowledge of the precious metals industry right here in the Edmond/Oklahoma City area gives precious metals investors a tremendous resource. His company, "Heartland Precious Metals" has a local store location in Edmond for those who want to do business face to face; and a great online site at Heartlandpreciousmetals.com for those who wanted a trusted, price effective way to transact and trade their PMs online."
"I have been a coin collector almost all of my life and am a career numismatist, " Montgomery said. "I have always loved coin collecting and feel very blessed to be able to make a living while enjoying the greatest hobby imaginable. I understand, as a collector, the importance of a coin collection to an individual and how a collection defines the collector. I also enjoy and am committed to the responsibility that comes in serving the hobby, the collector, the investor as well as the industry."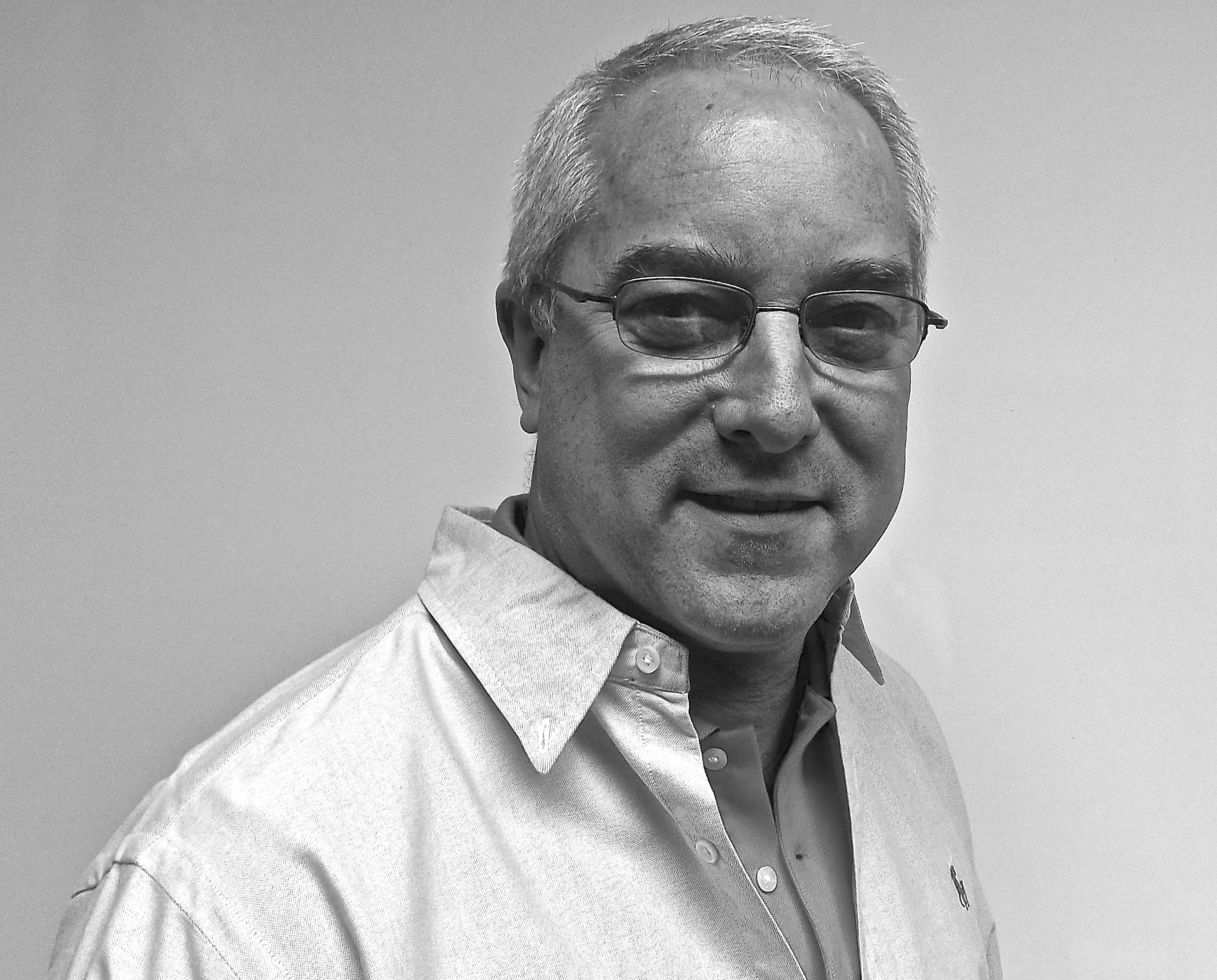 Proud Member of These Professional Organizations
To better serve our diverse customers, we have developed different companies, each with a unique focus and specialty