Heartland Rare Coins & Collectibles is the premier rare coin and collectible store in Central Oklahoma. We reestablished a familiar nostalgia and restored a golden age of business where a handshake was good as gold, and you know you are working with professionals you can trust.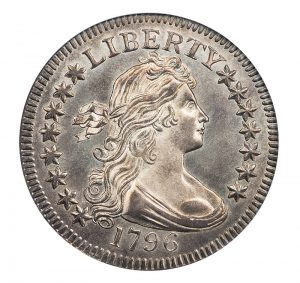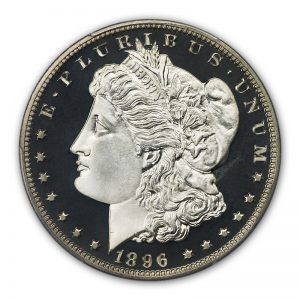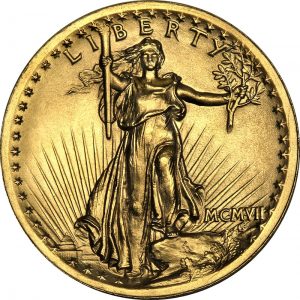 Contact us today to arrange a personal meeting to discuss the valuation of your collection or to locate the special coins or other collectibles you have been looking to add to your existing collection. We only conduct business in prearranged meetings, in a personal office setting, so you can have confidence, security and above all, privacy in your dealings with the trusted professionals at Heartland Rare Coins & Collectibles.
We look forward to working with you to add to your collection, evaluate an inheritance or liquidate your holdings. We offer honest, transparent transactions with professional numismatic experts with a track record of excellence.
Call us at (405) 696-3358 and we will show you the Heartland difference! We think you will like what you see from us.