If you haven't watched the show Strange Inheritance with Jamie Colby on FOX Business, you are truly missing out on some very odd and fascinating stories of real life people and their sometime bizarre inheritances.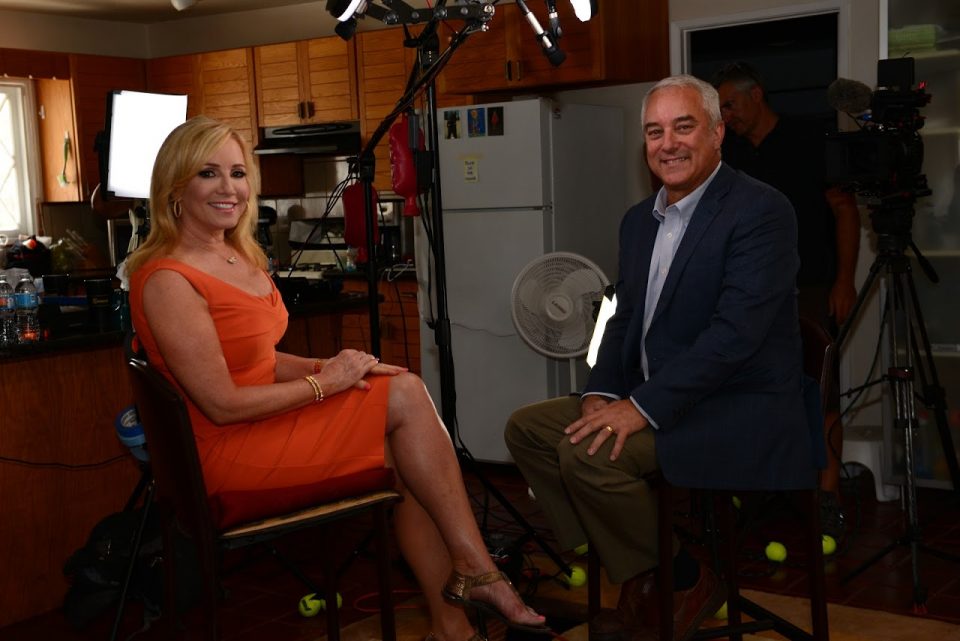 Paul Montgomery has been a regular expert, appearing on the show in three episodes and is a regular contributor to FOX Business as a coins and precious metals expert. His expertise extends far beyond television as he is regularly engaged in legal battles, helping people recoup losses and damages from unscrupulous coin dealers nationwide.
Strange Inheritance Host Jamie Colby travels to Roanoke, Va., to find out if one man's coin is one of the rarest, most valuable coin in the world, or just a clever fake. Watch the preview of the full episode below in case you missed it and watch for the full show on your local FOX Business Channel.